 Information about various entrance exams such as MAH MBA CET 2017, MAH MCA CET 2017, MHT CET for Engineering 2017, MHT CET for Pharmacy for admissions to 2017-18 etc.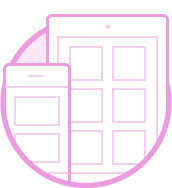 This section provides Multiple Choice Questions with answers for various subjects for example MCQs on Marketing, Physics, Organizational Behaviour, Electronics etc.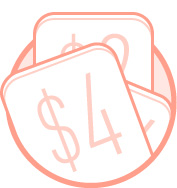 Looking for list of reference books for your subject such as Finance Management reference Books, Marketing reference books, Engineering reference books etc. then you are at right place. Start exploring.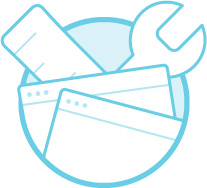 Find thousands of Interesting Presentation topics for various streams – For MBA, Engineering, Pharmacy, Agri, Students, Marketing etc.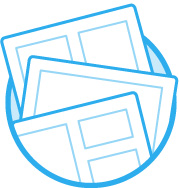 Finding previous years question papers, model question papers made easy. Now you can find hundreds of model or sample question papers to solve.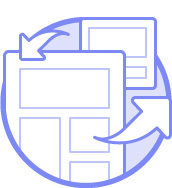 We know, finding right, reliable and simple notes is difficult task. Now, look no further. This section provides you notes of various courses such as MBA, Engineering, BBA, B. Com, Pharmacy in simple language.
Recently Updated
The below said is the list of FC (Facilitation centers) or ARC (Application Receipt Centers) for MCA admissions in Maharashtra for AY 2017-18. These are the facilitation centers for students to get their online application form filled & submitted, documents...
read more
The below said is the list of FC (Facilitation centers) or ARC (Application Receipt Centers) for MCA admissions in Maharashtra for AY 2017-18. These are the facilitation centers for students to get their online application form filled & submitted, documents scanned & verified. Those candidates who wants to participate in CAP rounds for admission to two […]
The below said is the list of documents required for MBA & MCA Admissions at FC & ARC. Document verification is an important step to get admission through CAP rounds. Those candidates who appeared for MAH MBA or MCA CET 2017 & other MBA entrance exams such as CMAT, XAT, MAT, CAT, ATMA need to verify […]
The below given is the city wise list of MBA FC Centers for MBA & MMS admissions for academic year 2017 – 18. This article provides information about timing of Facilitation centers, their code (Institute Code), address & contact details. At Facilitation Centre or FC (Formerly known as ARC centers – Application Form Receipt Center) the […]
Govt. of Maharashtra State's Common Entrance Test Cell, Mumbai & DTE Maharashtra is conducting MHT CET 2017 entrance exam for Engineering & Pharmacy. DTE Maharashtra has invited online applications for the same. Positive score in this exam will make candidate eligible for admission to first year of four year full time degree courses in Engineering & […]