Below given is the list of ARC (Admission Reporting Centers) for Engineering for First Year Admissions through MHT CET CAP Rounds for AY 2017-18. We have organised list as per the names of cities in alphabetical order for your convenience. This includes name of the...
read more Information about various entrance exams such as MAH MBA CET 2017, MAH MCA CET 2017, MHT CET for Engineering 2017, MHT CET for Pharmacy for admissions to 2017-18 etc.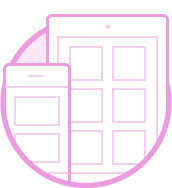 This section provides Multiple Choice Questions with answers for various subjects for example MCQs on Marketing, Physics, Organizational Behaviour, Electronics etc.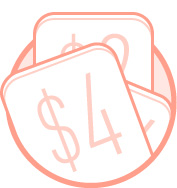 Looking for list of reference books for your subject such as Finance Management reference Books, Marketing reference books, Engineering reference books etc. then you are at right place. Start exploring.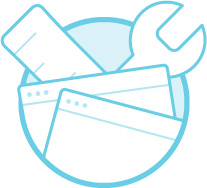 Find thousands of Interesting Presentation topics for various streams – For MBA, Engineering, Pharmacy, Agri, Students, Marketing etc.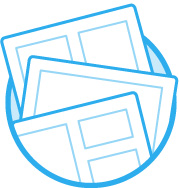 Finding previous years question papers, model question papers made easy. Now you can find hundreds of model or sample question papers to solve.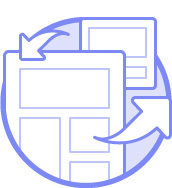 We know, finding right, reliable and simple notes is difficult task. Now, look no further. This section provides you notes of various courses such as MBA, Engineering, BBA, B. Com, Pharmacy in simple language.
Below given is the list of ARC (Admission Reporting Centers) for Engineering for First Year Admissions through MHT CET CAP Rounds for AY 2017-18. We have organised list as per the names of cities in alphabetical order for your convenience. This includes name of the institute, institute code, address, phone number or mobile number (if […]
DTE Maharashtra has announced dates of MAH MCA CET CAP Rounds 2017 for admissions to three year full time course MCA for Academic year 2017-18. In this article, we have tried to provide full details about CAP round schedule, dates, Online option form filling, Seat acceptance, confirmation at ARC (Admission Reporting Center) and process of all […]
MAH MCA CET 2017 is the Common Entrance Test which makes candidate eligible to take admission to MCA course in Maharashtra. This article covers information about MAH MCA CET 2017 CAP Rounds, ARC List, FC List, CET Online Registration, Application form, Exam Date, Eligibility Criteria, Syllabus, Exam Pattern & Structure, Marking Scheme, Exam Centres, Best Books, […]
DTE Maharashtra conducts CET (Common Entrance Test) for MBA Aspirants, for those who want to take admission to MBA & MMS post graduation course. This article covers info about MAH MBA CET 2017 exam date, document verification date & procedure, Syllabus, Online Registration & Application form, eligibility criteria, Exam Structure & Marking Scheme, Exam Fee, […]