 Information about various entrance exams such as MAH MBA CET 2017, MAH MCA CET 2017, MHT CET for Engineering 2017, MHT CET for Pharmacy for admissions to 2017-18 etc.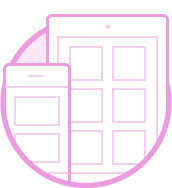 This section provides Multiple Choice Questions with answers for various subjects for example MCQs on Marketing, Physics, Organizational Behaviour, Electronics etc.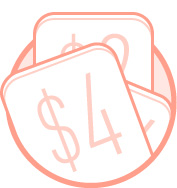 Looking for list of reference books for your subject such as Finance Management reference Books, Marketing reference books, Engineering reference books etc. then you are at right place. Start exploring.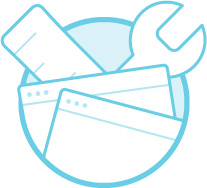 Find thousands of Interesting Presentation topics for various streams – For MBA, Engineering, Pharmacy, Agri, Students, Marketing etc.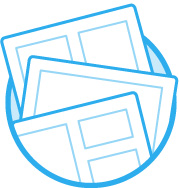 Finding previous years question papers, model question papers made easy. Now you can find hundreds of model or sample question papers to solve.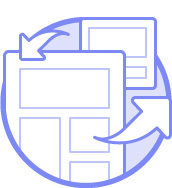 We know, finding right, reliable and simple notes is difficult task. Now, look no further. This section provides you notes of various courses such as MBA, Engineering, BBA, B. Com, Pharmacy in simple language.
Recently Updated
New Product Development is an essential part of organization for survival, to retain customers and to generate more profits. Before introducing new product to market or making changes in existing products, marketer must know classification of New Products. Booz Allen...
read more
Govt. of Maharashtra State's Common Entrance Test Cell, Mumbai & DTE Maharashtra is conducting MHT CET 2017 entrance exam for Engineering & Pharmacy. DTE Maharashtra has invited online applications for the same. Positive score in this exam will make candidate eligible for admission to first year of four year full time degree courses in Engineering & […]
Candidate need to fulfill some basic qualification and related conditions to appear for MHT CEt 2017. Below given is the MHT CET Eligibility Criteria for 2017 Engineering & Pharmacy entrance exam. This exam is conducted by DTE Maharashtra for Admission to first year Engineering, B Pharmacy & Pharm D. Course. Basic Criteria Candidate must fulfill following […]
Below given is the list of MHT CET Exam Centres for 2017. This list consists of Name of Test City or Test Center, Code of Exam Centre and other contact details. Most of Exam centres are in Maharashtra state. This exam is the gateway to Admission for Four year Engineering i.e. BE, B Tech course, […]
Kamala Education Society's Pratibha Group of Institutes is organizing a two day 6th Pratibha Job Fair 2017 on 9th & 10th February 2017 at Chinchwad Pune. You can register online for this Job Fair at official website of the event. Pratibha Job Fair offers students a great scope to explore various career choices & opportunities in various […]